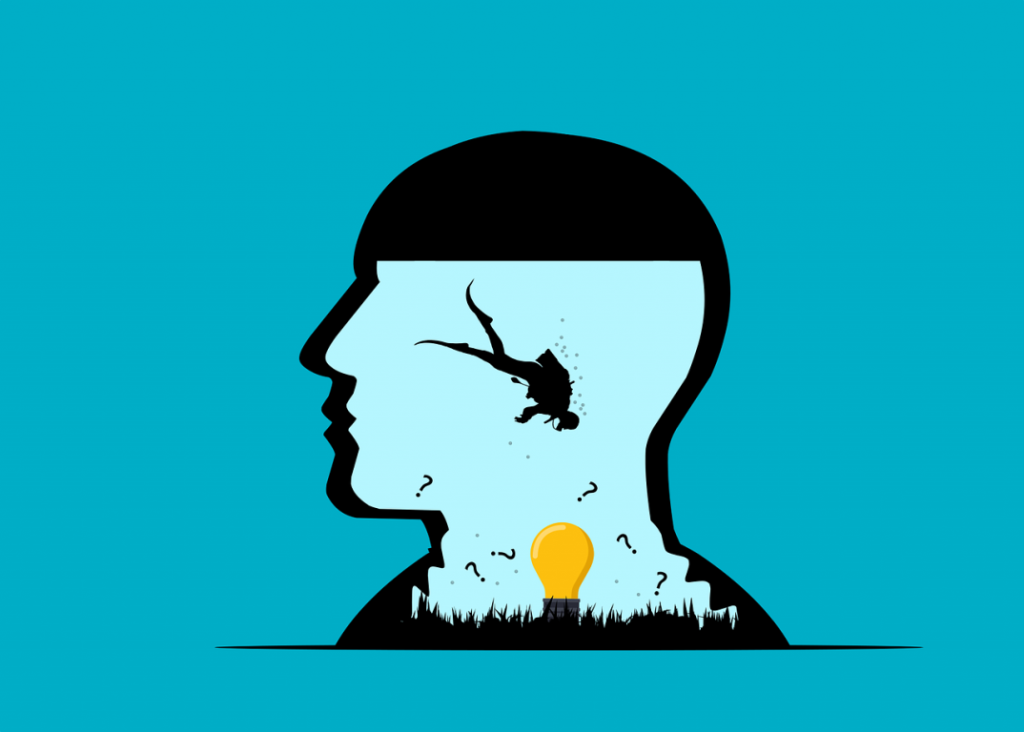 an in-person workshop (also hybrid via Zoom)
Sponsored by Outpatient psychiatric practice "Bubera", National Association for Transactional Analysis of Serbia – NATAS and Association "Belcounsel"
This 3-day in person workshop will include several presentations about the theory and methods of a Develpmentally-based, Relationally-focused Integrative Psychotherapy.
In addition to his teaching about the theory and methods of in-depth psychotherapy Dr. Erskine will conduct several live therapy demonstrations that will emphasize various methods of a psychotherapy that resolve childhood trauma and cumulative neglect while also focusing on the centrality of the therapeutic relationship.
The live demonstrations will be followed with discussions within the group about the theory and methods use, alternative ways of working, and follow-up therapy considerations.
Topics that will be cover include:
unconscious relational patterns and physiological survival
reactions;
recognizing the symptoms of trauma;
the concepts of cumulative relational neglect;
developmental attunement to the age of neglect and trauma;
attachment disruptions and non-verbal communication of
relational neglect and trauma;
providing security for facilitating safe age regression;
the therapeutic use of developmental images;
deconfusing Child ego states;
identifying relational needs and how they are manifested at each
developmental age;
responding to the client's unrequited needs; and,
methods that facilitate the client's integration of physiology, affect,
cognition, and behaviour.
This workshop will be in English with consecutive translation to Serbian.
If you can not attend in person, please join us via Zoom!
We will use Zoom to offer simultaneous online access to the workshop for the participants who are unable to attend in person.
We recognize that there is a huge interest in Dr Erskine's workshops and yet these are challenging times and many colleagues are not able to attend in person.
We want to include all of you for whom this will be the only way to observe Dr Richard Erskine unique form of psychotherapy and to be part of this exciting learning experience.
Do you have a group of non-English and non-Serbian speaking participants?
If so, we can arrange to equip your translator with with professional translation equipment so you can have this workshop in your own language J !
Please contact us for details.
We will announce the workshop soon at :
where you can also join our mailing list and receive informations regularly
and at
For more information contact:
Zvonimir Ninić
Email: natasrbije@gmail.com
Phone/Text/Viber/WhatsApp. +38 163 249 239
Image: source Pixabay,