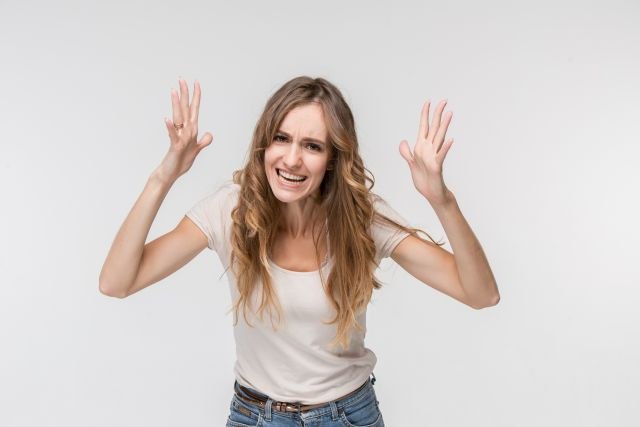 When and what do teenagers not tell their parents about? How dangerous is it when they try to solve the problems they are not up to by themselves?
Read More
---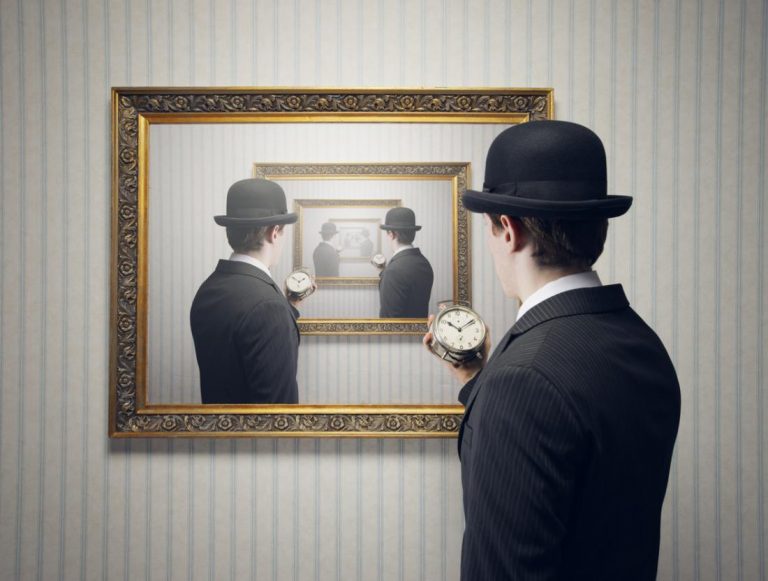 Many people claim they have at least once in their lifetime had this feeling that they have already seen or gone through something. What is behind this phenomenon of déjà vu and what causes it to appear? There are numerous theories about what causes it, ranging from the emotions surpressed in the distant past and genetic memory to reincarnation and all sorts of disfunctions. What is true here and what is not?
Read More
---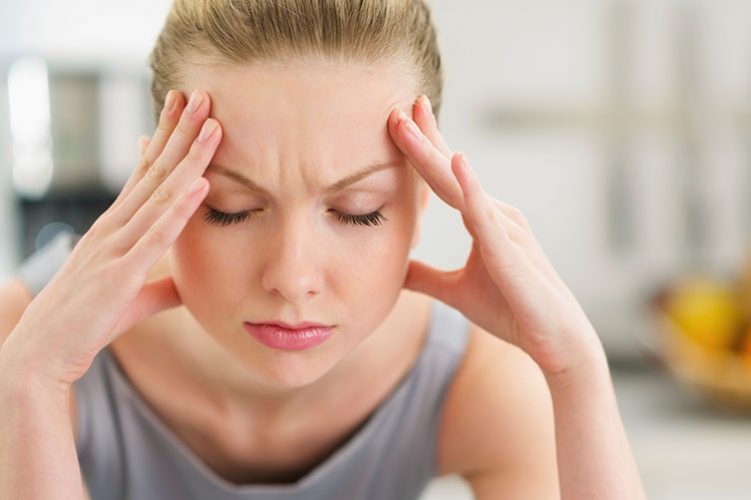 Aleksandra Bubera, MD, believes that there is little chance of this "privilege" being adopted in Serbia, and that, if adopted, it would lead to negative consequences.
Read More
---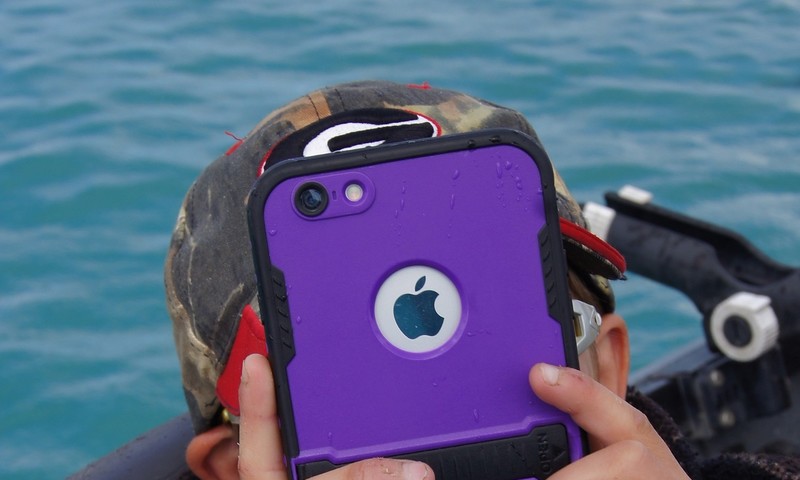 The Internet is a "window on a world" to so many children today, but a "window" which exposes them to numerous dangers of the virtual reality. Peer violence, especially the one found on social networks, has been on the rise in the past years, even among the primary school children.
Read More
---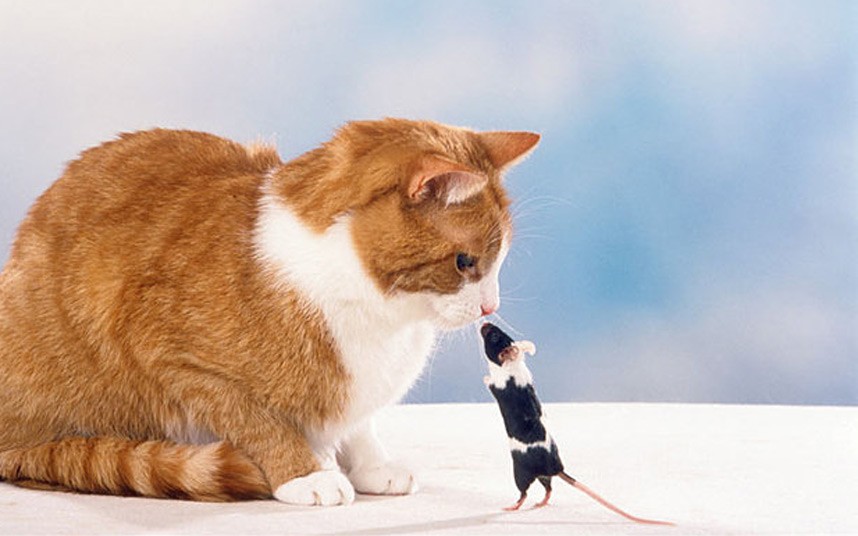 Which are your assertive rights?
You have the right to…
Read More
---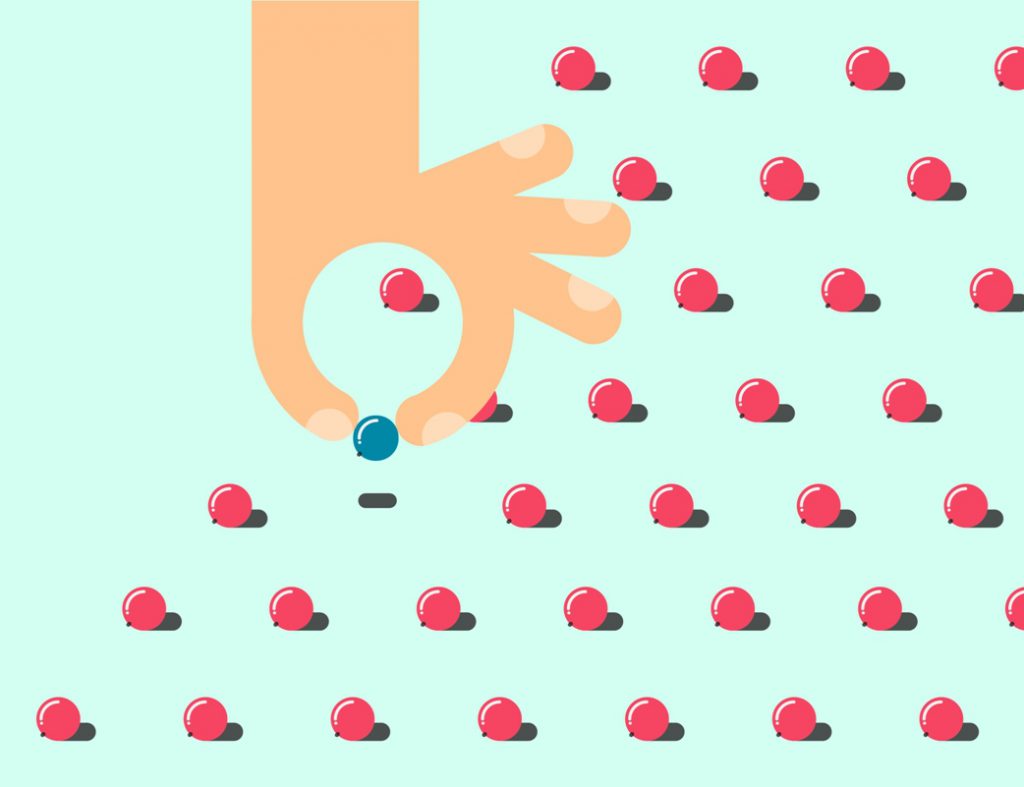 In clinical practice this trait is regarded as negative, as in clinical terms perfectionism means that a person accepts oneself only if he has met cruel imperatives. This means that he believes that he is OK (and/or valuable enough) if and only if he is perfect.
Read More
---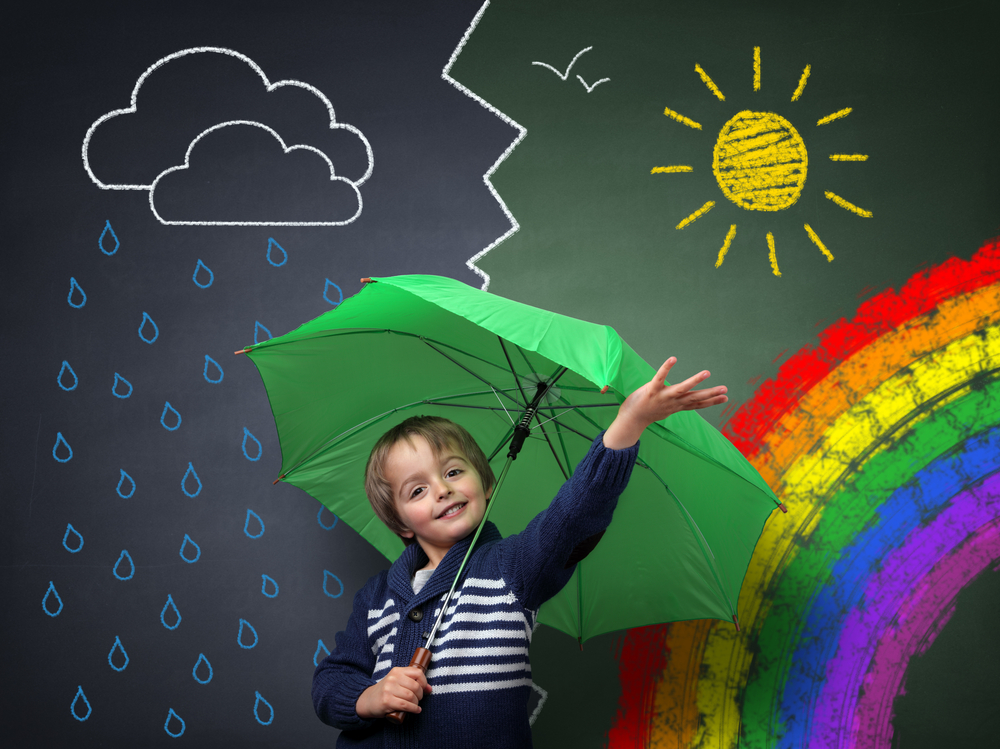 A life script is actually made up of a number of script decisions. A script decision is a faulty belief or faulty representations of beliefs regarding an important life question, and this decision is made based on script conclusions.
Read More
---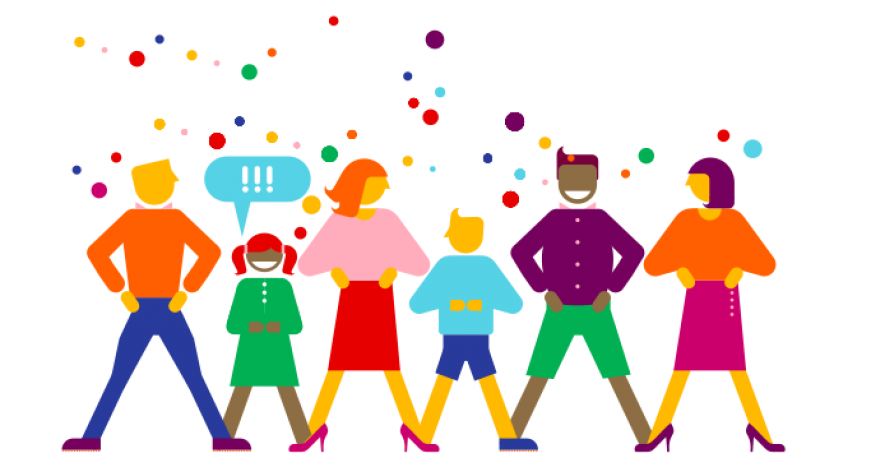 Empathy is the ability to understand others and to sympathize with them.
Just how many times have you said or heard someone say: "I have plenty of my own problems, I can't worry about other people's too" … This has become something we say almost without thinking, and we don't even realize how selfish or insensitive we sound.
Read More
---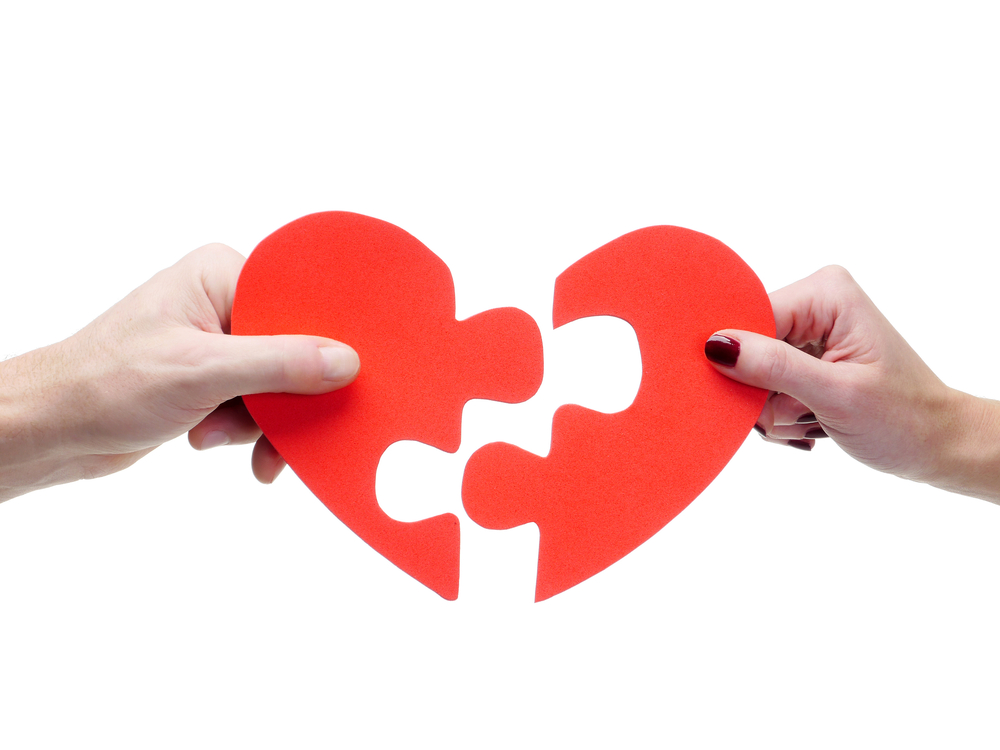 There is no ideal marriage, except in Hollywood movies and pulp fiction. But there are healthy and stable marriages. The kind in which both spouses are independent, self-conscious and responsible people, willing to face problems and differences, hold on to their healthy values, while being flexible enough to change and adapt to new circumstances.
Read More
---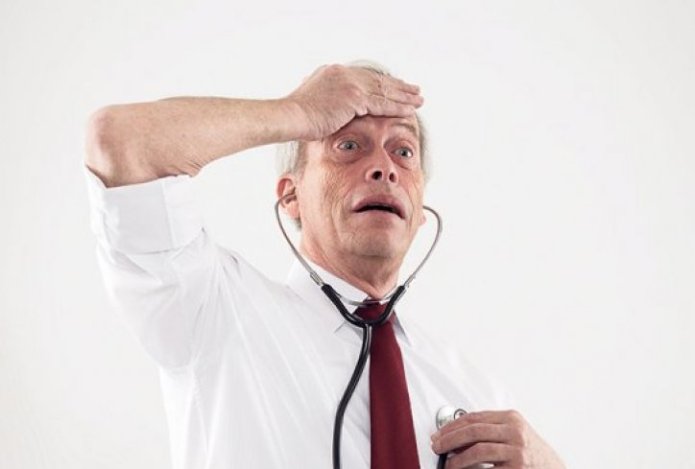 Hypochondria is often thought of as a condition of enormous fear of an illness, which is not important enough to be dealt with more seriously. To what extent is hypochondria a really serious condition and how much can it affect one's life? Is this condition only "in one's head" or can it cause some specific problems to a person?
Read More
---